Dee Zee 46 in. Single Lid Chest Tool Box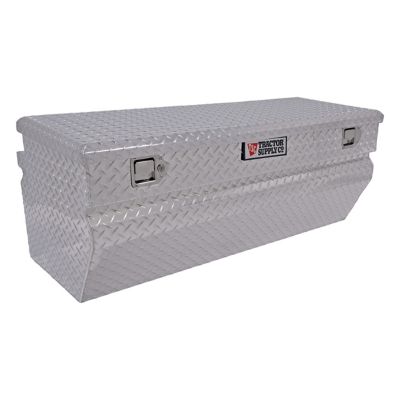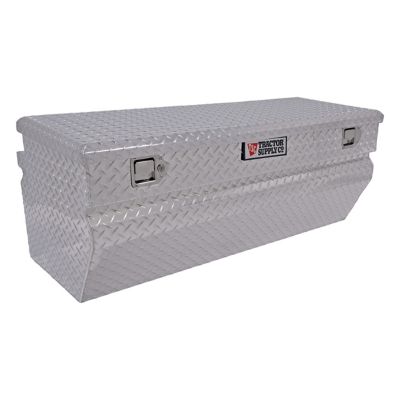 Financing Available!
Click here for more details...
Financing options available for qualified shoppers using a TSC branded credit card. Details and credit card application available at checkout.
Shipments via Common Carrier Freight Truck
Delivery:

Orders meeting or exceeding LTL criteria will be converted to ship over the road via a common carrier freight trailer truck.
Someone 18 years of age or older must be present to inspect and sign for delivery of the order.
Your order will be delivered to the ground level exterior of your home.
Delivery may not be available to all types of addresses.

Returns:

Call our Customer Solutions Center at 1-877-718-6750 (Option 2, then Option 3) or email us at CustomerSolutions@tractorsupply.com to arrange the return for order that was delivered via Common Carrier Freight Truck.
Depending on the reason for the return, restocking fees may apply, original shipping may not be returned and return shipping may be charged.
Qty:


Protect Your Purchase
If your covered product fails, we fix it, replace it, or reimburse you for it. Learn More
This Dee Zee 46 in. Chest Tool Box is ideal for customizing your truck!