HI-RUN Replacement Tire, WD1053 13X5.0-6 2PR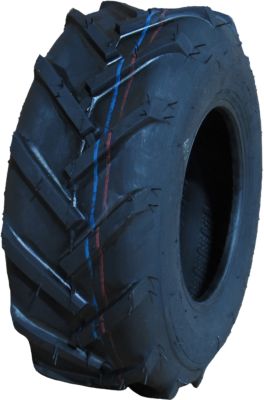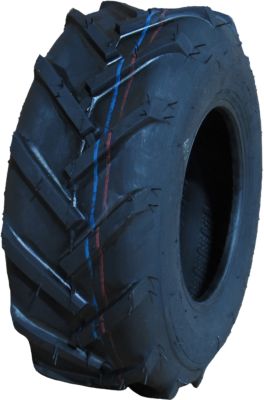 Financing Available!
Click here for more details...
Financing options available for qualified shoppers using a TSC branded credit card. Details and credit card application available at checkout.
Available:
Qty:


Use the Hi-Run 13x5.0-6 2PR SU18 Replacement Tire.
Size: 13x5.00-6
Maximum load capacity: 295 lb.