Petlinks Twinkle Chute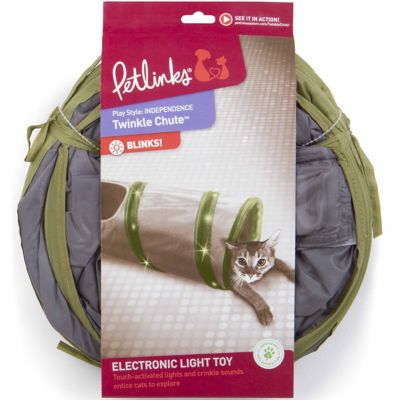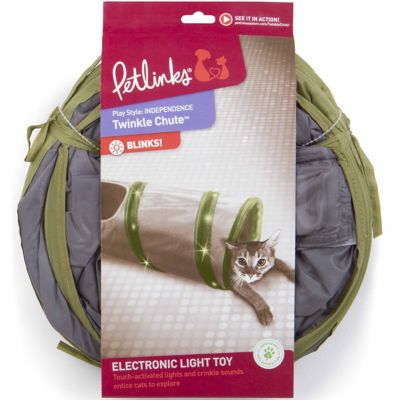 Available:
Note:
Due to Department of Transportation regulations, this item can only be shipped by ground to the contiguous United States. This item cannot be shipped by either ground or air to Alaska or Hawaii.
This applies to certain items that ship with batteries.
Qty:


Protect Your Purchase
If your covered product fails, we fix it, replace it, or reimburse you for it. Learn More
Keep your favorite feline entertained with the Petlinks Twinkle Chute.
Collapsible tunnel toy
35 in. x 9.5 in. x 9.5 in.