GroundWork Lawn Food 24-0-4, 50 lb.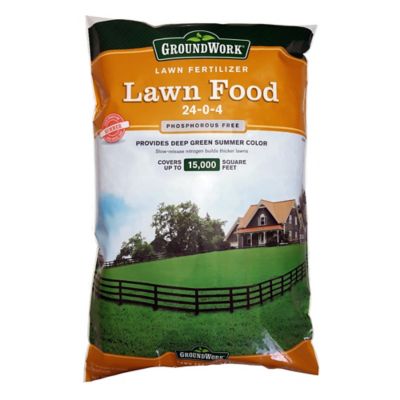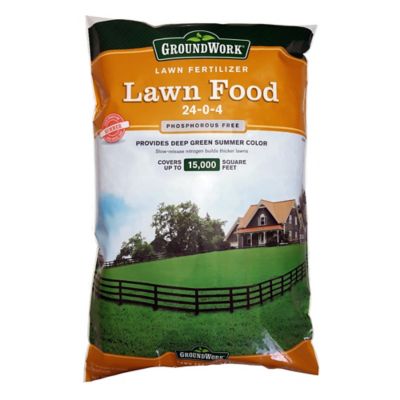 Financing Available!
Click here for more details...
Financing options available for qualified shoppers using a TSC branded credit card. Details and credit card application available at checkout.
Qty:


Apply GroundWork All Purpose 10-10-10 to lawns.
Provides deep green summer color
Covers up to 15,000 sq. ft.