Starter, Universal Keys, 15A, 12V DC, 180W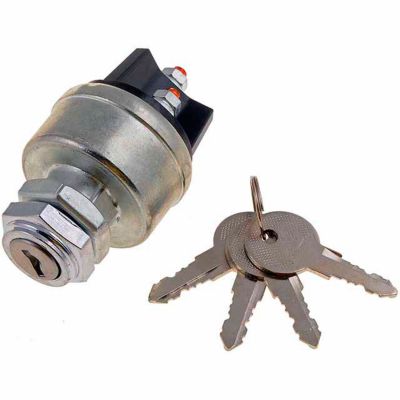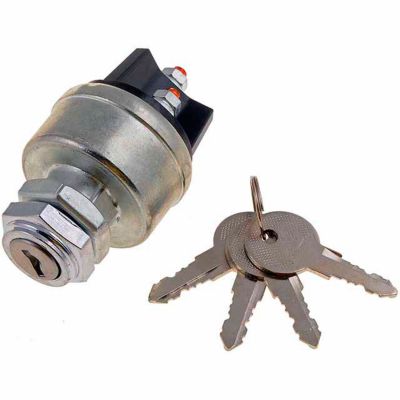 Financing Available!
Click here for more details...
Financing options available for qualified shoppers using a TSC branded credit card. Details and credit card application available at checkout.
Available:
Qty:


Dorman Products Conduct-Tite Starter Switch is constructed of high-quality materials for long lasting durability.
Keyed
Metal
90 day limited warranty