DeWALT Trimmer Line, 0.080 in. x 225 ft.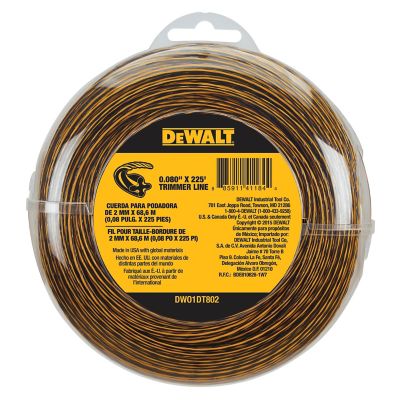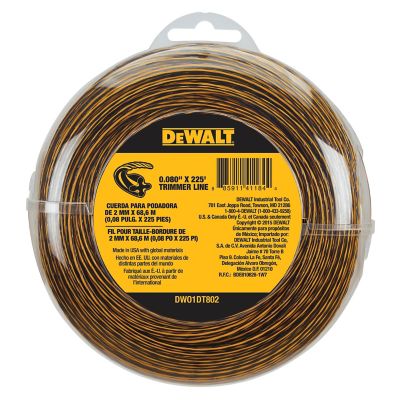 Financing Available!
Click here for more details...
Financing options available for qualified shoppers using a TSC branded credit card. Details and credit card application available at checkout.
Qty:


DeWALT Trimmer Line maximizes performance and durability through a combination of flexible and impact-resistant materials.