Clipper 4 in. Belt Lacing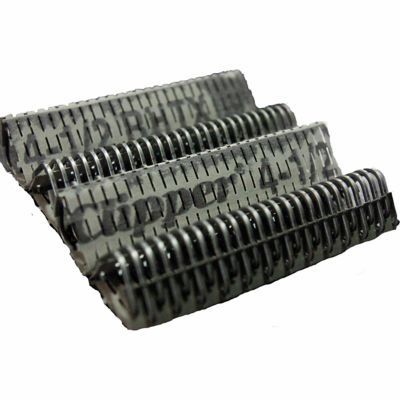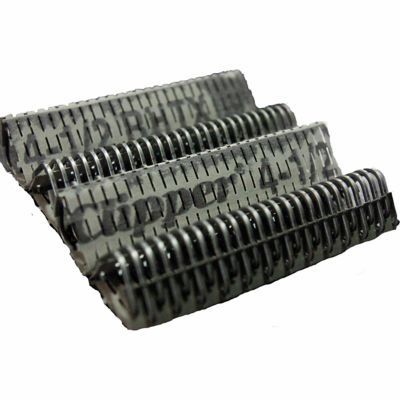 Financing Available!
Click here for more details...
Financing options available for qualified shoppers using a TSC branded credit card. Details and credit card application available at checkout.
Qty:


This 4 in. Belt Lacing is a reliable part that is sure to get the job done right.