Cambridge Toggle with Screw Terminals, 20A, 12V DC, 240W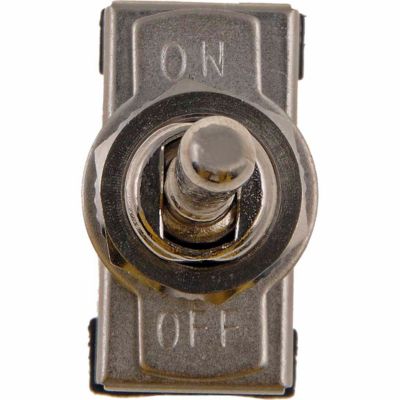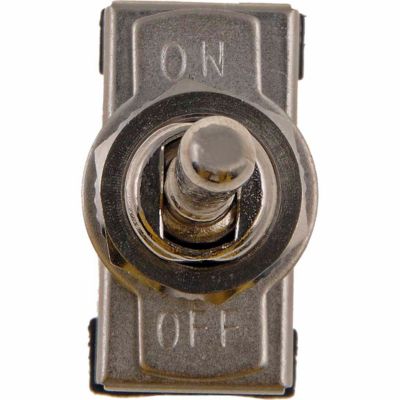 Financing Available!
Click here for more details...
Financing options available for qualified shoppers using a TSC branded credit card. Details and credit card application available at checkout.
Qty:


ThisCambridge Conduct-Tite Toggle Switch is made right, ready to give a top performance.
Metal
Silver
90 day limited warranty