Toggle Switch with Red Glow, 20A, 12V DC, 240W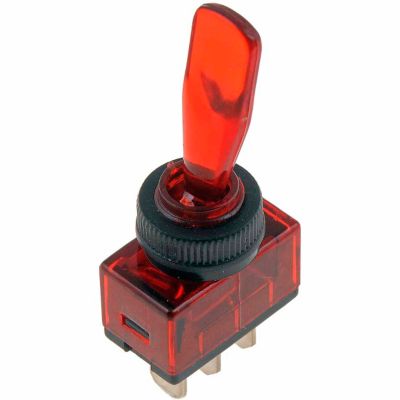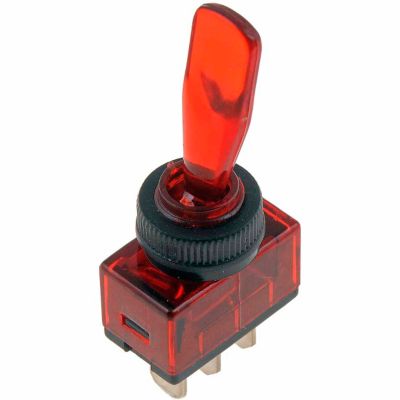 Financing Available!
Click here for more details...
Financing options available for qualified shoppers using a TSC branded credit card. Details and credit card application available at checkout.
Qty:


Illuminates when "on". Use .250 in. disconnect terminals. Drill 1/2 in. hole or use with panel 85925.