Cambridge Starter Button Sealed Switch, 20A, 12V DC, 720W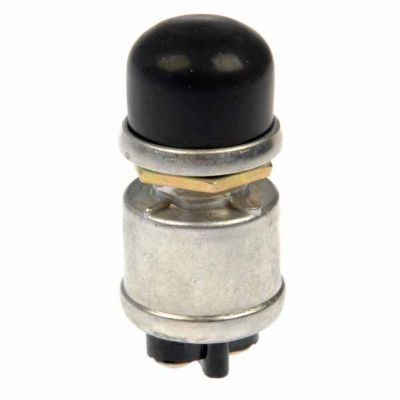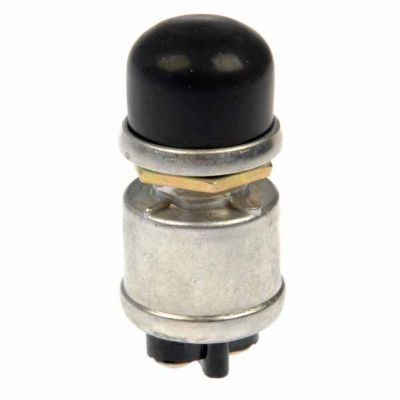 Financing Available!
Click here for more details...
Financing options available for qualified shoppers using a TSC branded credit card. Details and credit card application available at checkout.
Qty:


20 Amp. Momentary-On. Heavy-duty die cast with silver/copper contacts for long life. Moisture-and dust-proof rubber cap.