Jonsered Brand Promise
Jonsered is one of the world's most respected brands of professional grade power equipment. Performance, dependability and ergonomic design for comfortable, efficient operation are the hallmarks of Jonsered Power Equpment, as they have been for more than 50 years.
Shop Jonsered Products
Shop Jonsered Chainsaw Accessories
Videos
Visit the Official Jonsered USA youtube page for more videos packed with safety, how-to, and maintenance tips.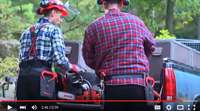 Jonsered Chainsaw Maintenance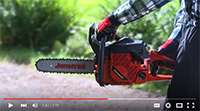 Jonsered Chainsaw Safety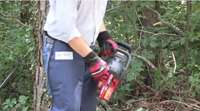 Jonsered Chainsaw Starting Tips