Royal Wing North States Superhook, 36 in.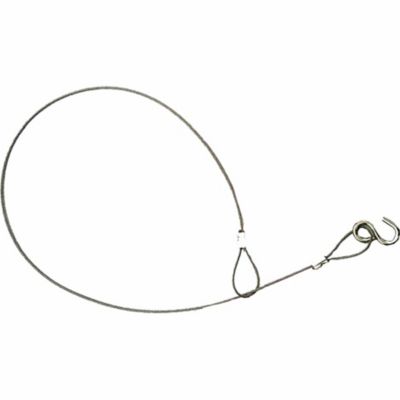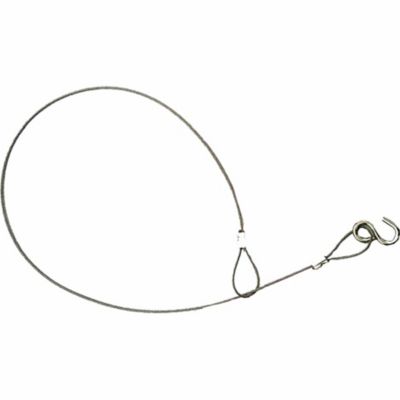 Financing Available!
Click here for more details...
Financing options available for qualified shoppers using a TSC branded credit card. Details and credit card application available at checkout.
Qty:


The North States Superhook is a 36 inch steel cable for hanging birdfeeders or hanging plants.
36 in.
Steel
1 year limited warranty