Hinge Joint Field Fence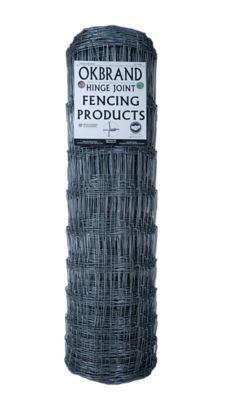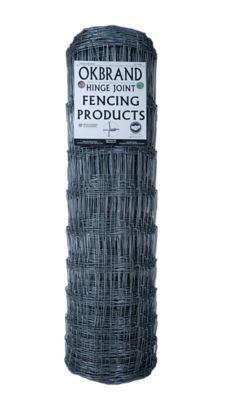 Financing Available!
Click here for more details...
Financing options available for qualified shoppers using a TSC branded credit card. Details and credit card application available at checkout.
Qty:


The Hinge Joint Field Fence is made from Class 1 330 ft. Woven Wire.
Height: 47 in.
Length: 330 ft.