Bronze Sleeve Bearing, 3/8 in. Inner Dia. x 1/2 in. Outer Dia. x 1 in. Length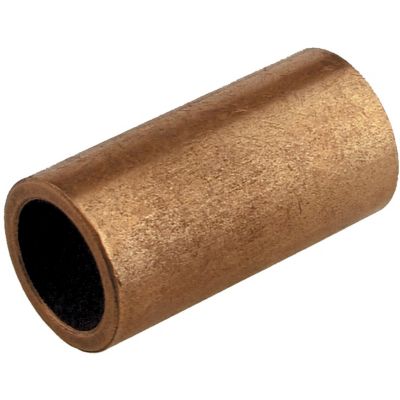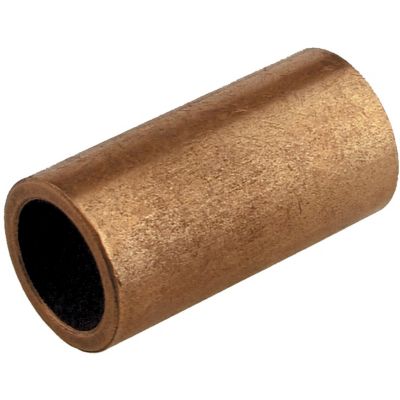 Financing Available!
Click here for more details...
Financing options available for qualified shoppers using a TSC branded credit card. Details and credit card application available at checkout.
Available:
Qty:


Bronze-finished sleeve bearings come 5 to a pack.
Sized 3/8 in. ID x 1/2 in. OD x 1 in. L