Weasler Sprocket, V Series, 50 Chain, 10 Teeth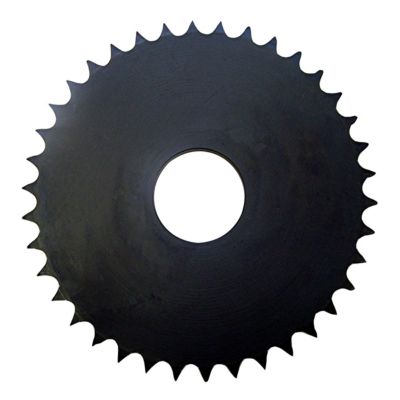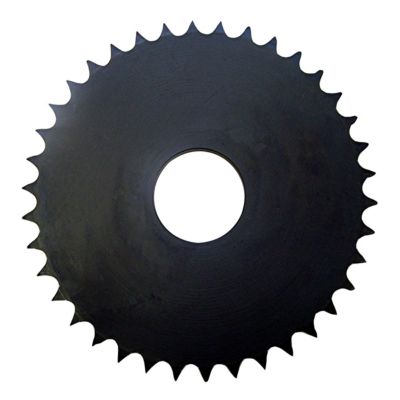 Financing Available!
Click here for more details...
Financing options available for qualified shoppers using a TSC branded credit card. Details and credit card application available at checkout.
Qty:


The Weasler Sprocket is a reliable part that you can count on.
V Series
50 Chain
10 Teeth
1/2 lb.