JobSmart C Alkaline Battery, Pack of 8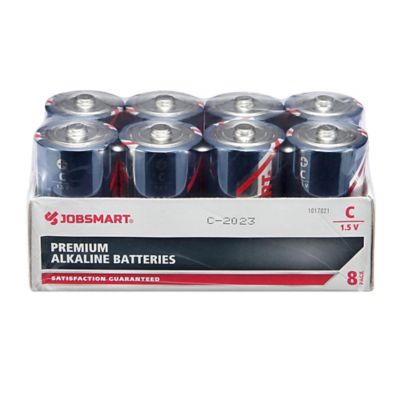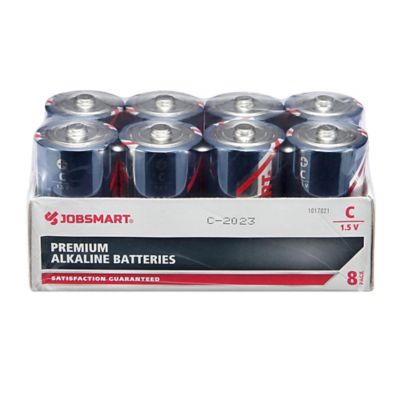 Battery price excludes core charges if applicable. If a battery core is not returned at the time of pickup a core charge fee will apply.
Financing Available!
Click here for more details...
Financing options available for qualified shoppers using a TSC branded credit card. Details and credit card application available at checkout.
Note:
Due to Department of Transportation regulations, this item can only be shipped by ground to the contiguous United States. This item cannot be shipped by either ground or air to Alaska or Hawaii.
This applies to certain items that ship with batteries.
Qty:


The JobSmart C Alkaline Battery pack is a reliable source of power.
Pack of 8
1-1/2 volts
5 year limited warranty