HI-RUN Assembly Replacement Tire, ASB1046 4.80-8 4PR LRB 5 LUG ON 8X3.75 5-4.5 WHITE WHEEL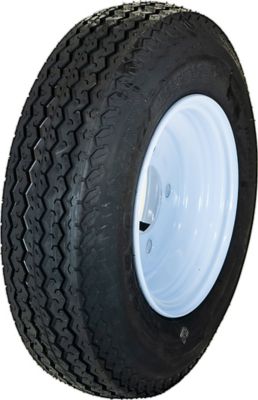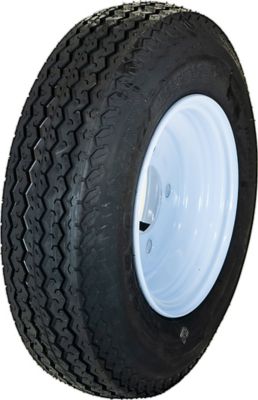 Any applicable tires taxes and/or state environmental taxes are included in the sales tax
Financing Available!
Click here for more details...
Financing options available for qualified shoppers using a TSC branded credit card. Details and credit card application available at checkout.
Qty:


Use the Hi-Run Assembly 4.80-8 4PR/8x3.75 Replacement Tire.
5 lug on 8x3.75 5-4.5 white wheel
Size: 4.80-8
Maximum load capacity: 595 lb.