DuMOR Lunge Line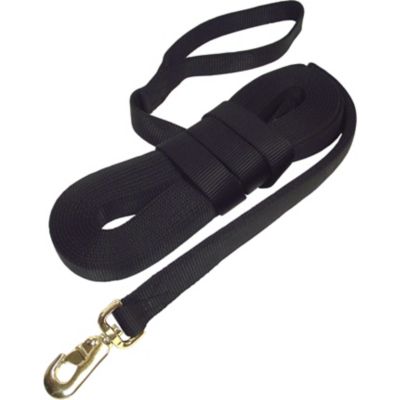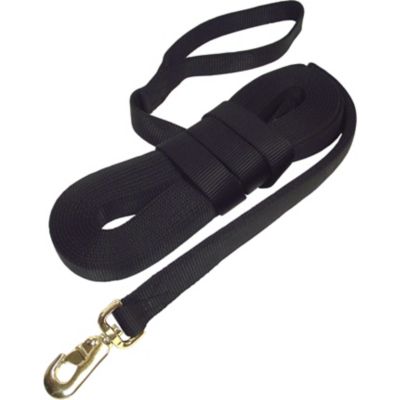 Financing Available!
Click here for more details...
Financing options available for qualified shoppers using a TSC branded credit card. Details and credit card application available at checkout.
This DuMOR 26 ft. Lunge Line is a great addition to your stable.
Nylon lead
Length: 26 ft., Width: 1 in.