Carry-On Trailer Double Lip Seal, 1.983 in. OD x 1.25 in. ID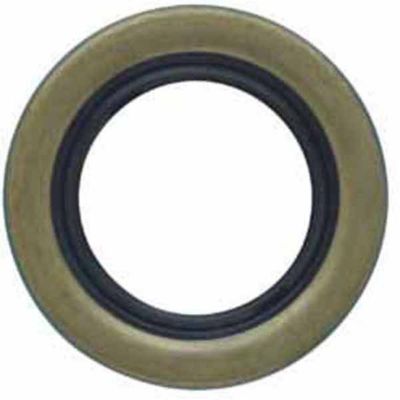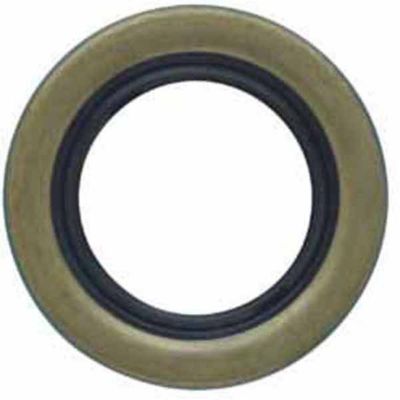 Financing Available!
Click here for more details...
Financing options available for qualified shoppers using a TSC branded credit card. Details and credit card application available at checkout.
Qty:


Double lip trailer grease seals commonly used for sealing bearings on the trailer axle.