Cambridge Terminal 208-Piece Kit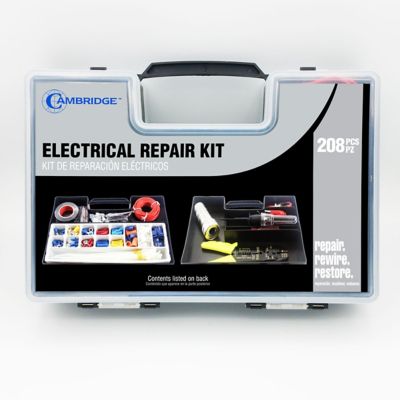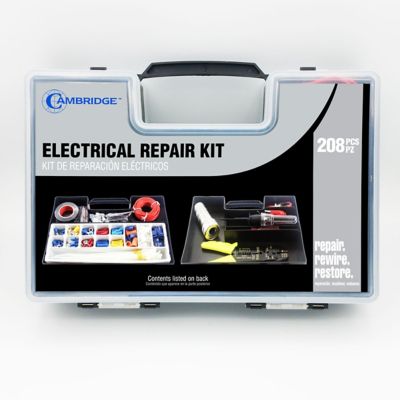 Financing Available!
Click here for more details...
Financing options available for qualified shoppers using a TSC branded credit card. Details and credit card application available at checkout.
Qty:


Contents are organized in dual-sided carrying case for easy retrieval. Includes crimper, test leads, wire, tape, connectors and more.