Cambridge Flex Tubing, 3/8 in. x 5 ft., Black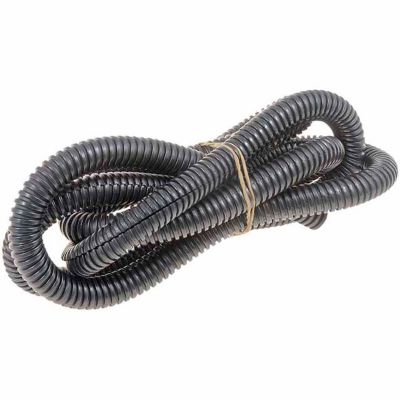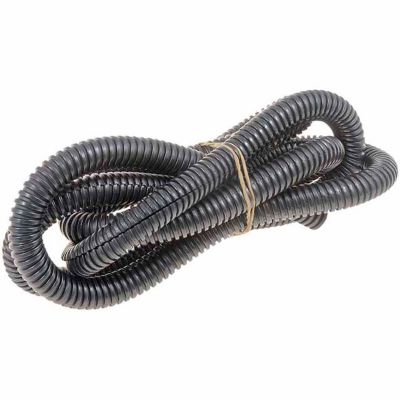 Financing Available!
Click here for more details...
Financing options available for qualified shoppers using a TSC branded credit card. Details and credit card application available at checkout.
Available:
Qty:


Split seam provides easy insertion and removal without disconnecting wire from harness.