Annin 2-1/2 x 4 ft. Nylon US Banner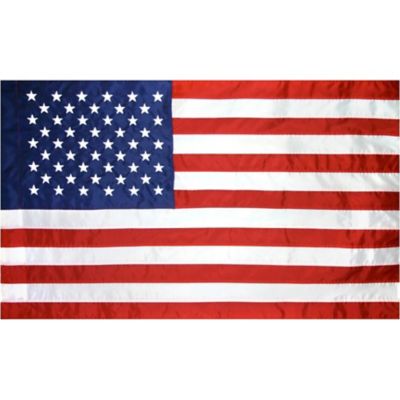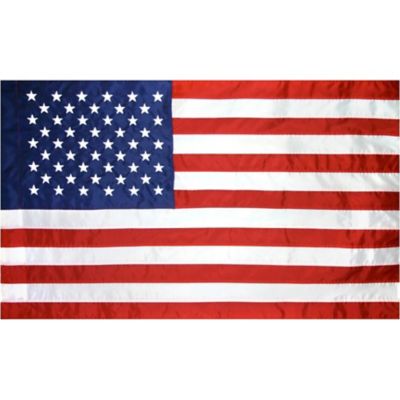 Financing Available!
Click here for more details...
Financing options available for qualified shoppers using a TSC branded credit card. Details and credit card application available at checkout.
Qty:


The Annin Nylon US Banner is strong and lightweight for superior durability.
Features embroidered stars and sewn stripes
Made in the U.S.A.