Tractor Supply Co. - Hilo, Hawaii
Thank you for choosing Tractor Supply!
We have served Hawaii for over two decades with Del's Feed & Farm Supply, and we are excited to continue to serve you through Tractor Supply! Though we are unable to ship products purchased from TractorSupply.com to Hawaii, we offer exclusive memberships and services that make Life Out Here easier for you, including Neighbor's Club, a price-match guarantee, drive-thru order and pickup, trailer rentals, a pet wash station and more.
Learn more about the products and services available to you at your local Tractor Supply store below!
STORE INFORMATION
Services
Trailer Rental (Coming Soon!)
Propane Tank Exchange (Coming Soon!)
Drive-Thru Feed & Fencing
Address & Phone Number
111 E Puainako St # 0300J
Phone Number: 808-959-3000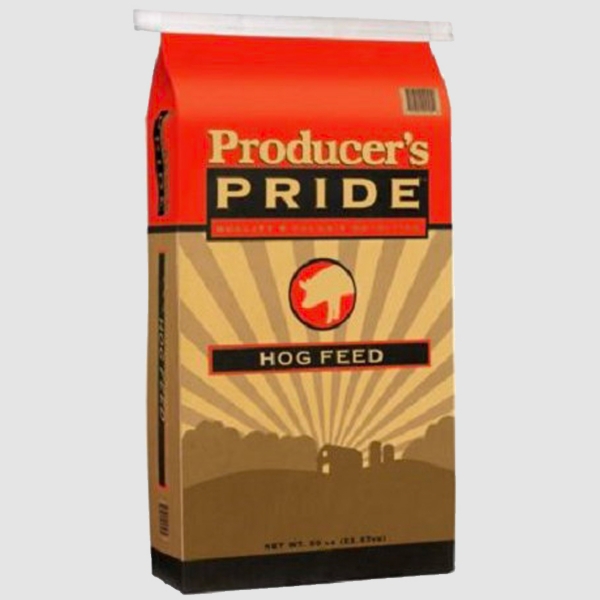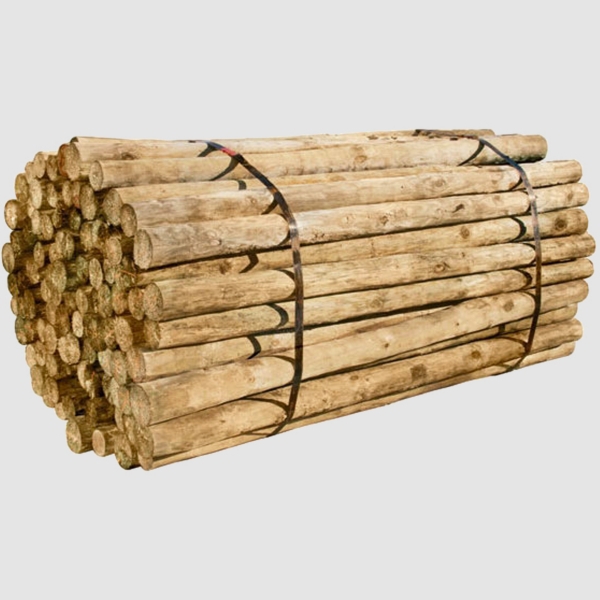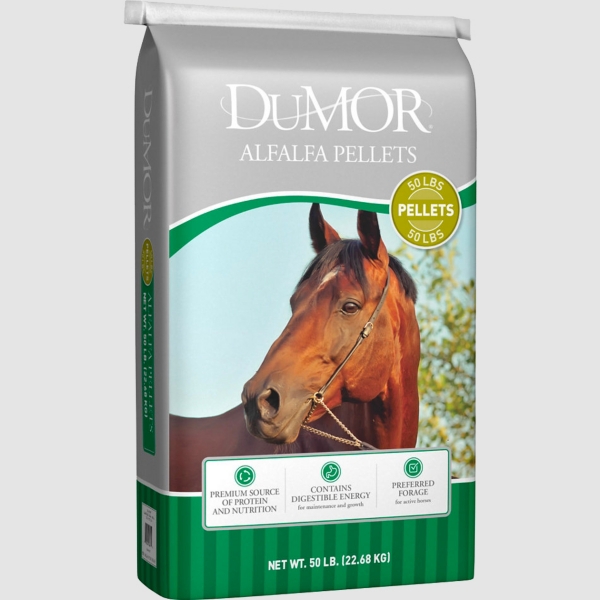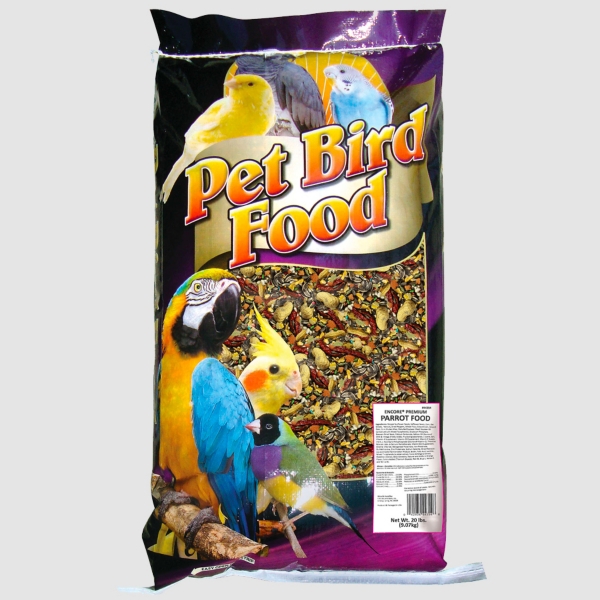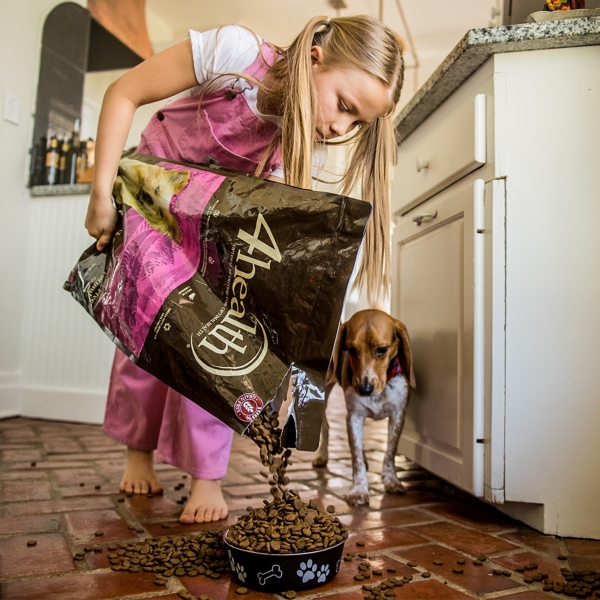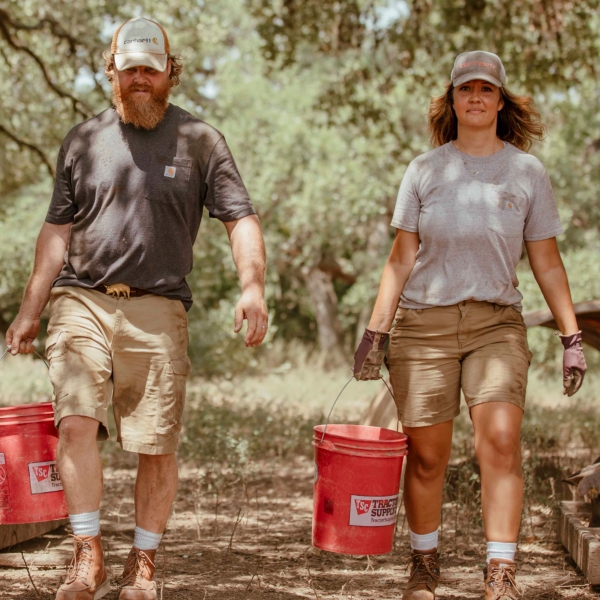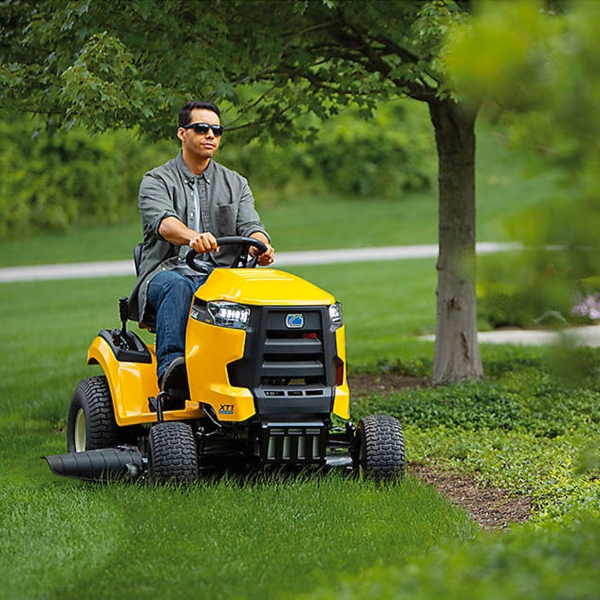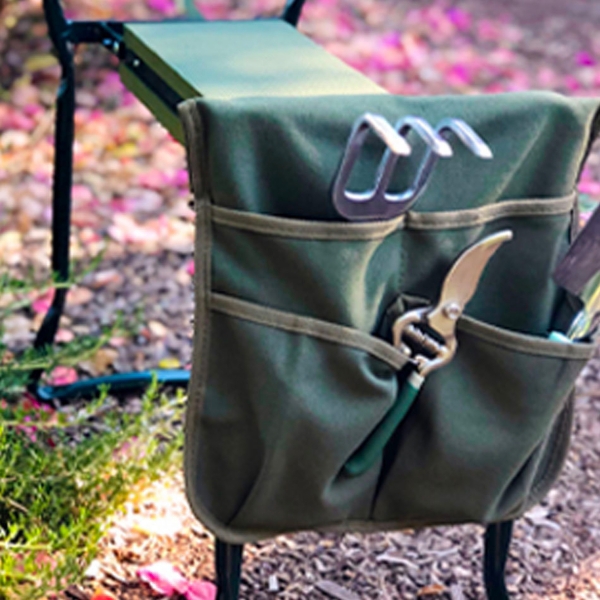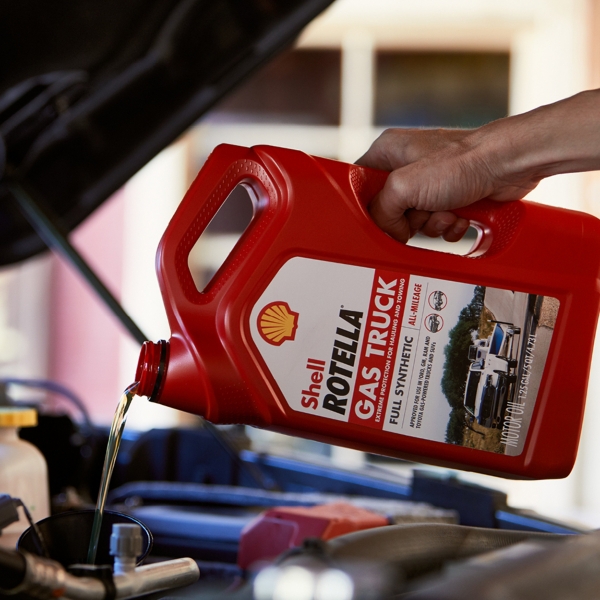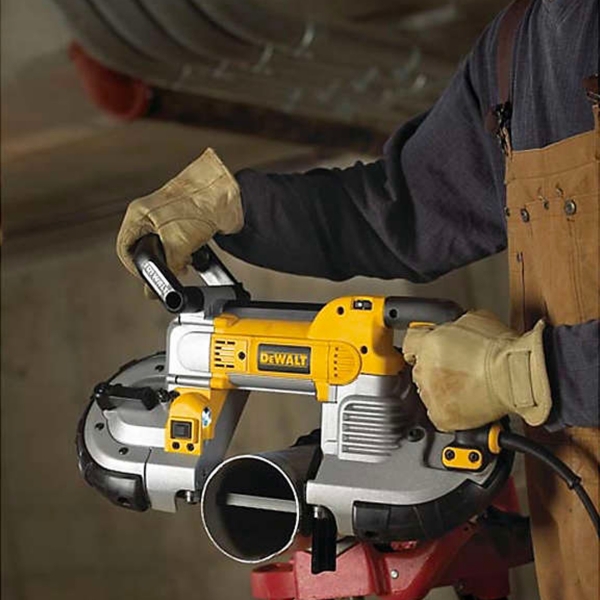 Compressors & Power Tools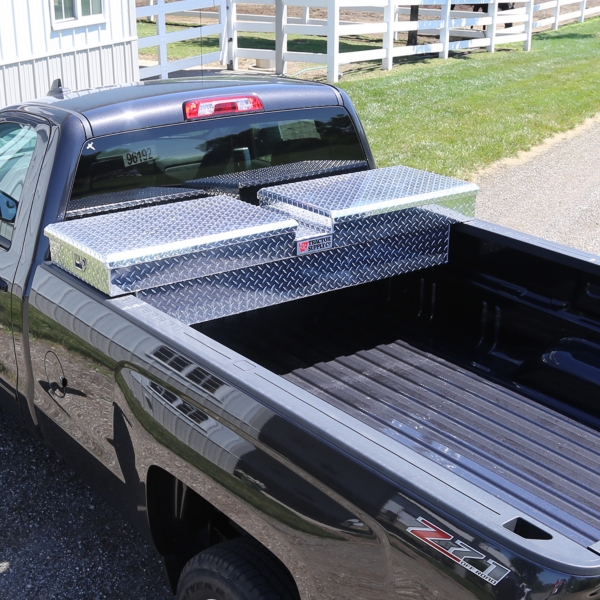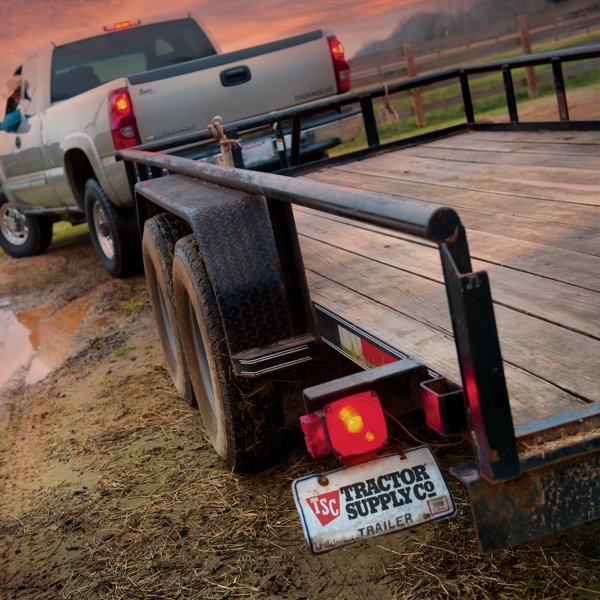 Towing & Truck Accessories
MEMBERSHIPS & SERVICES AT TRACTOR SUPPLY
Page Not Found
The page you are looking for is no longer available or has moved - please search for your item again using the search bar or navigation. For further assistance, please contact Customer Solutions at 1-877-718-6750 or customersolutions@tractorsupply.com.