Trades Pro 24 in. Wrecking Bar 3/4 in. Hex Shank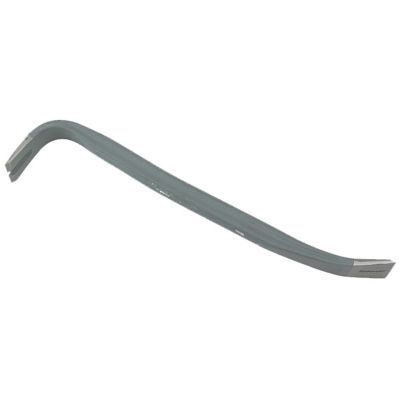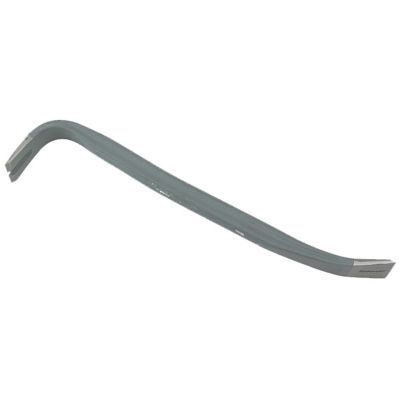 Financing Available!
Click here for more details...
Financing options available for qualified shoppers using a TSC branded credit card. Details and credit card application available at checkout.
Qty:


Slotted claw and beveled chisel. Claw and chisel end heat treated and polished.