ShelterLogic ShelterAuger 30 in. Earth Anchors, 4-pack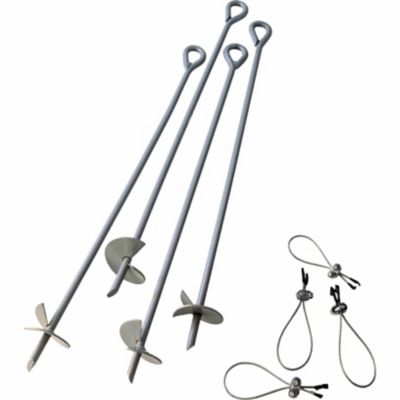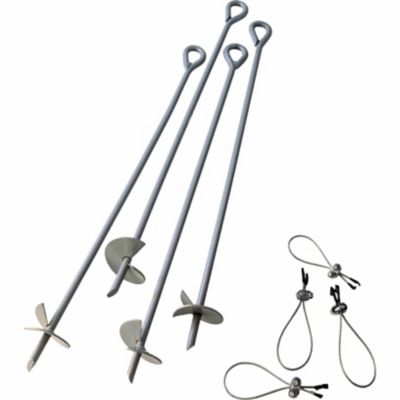 Financing Available!
Click here for more details...
Financing options available for qualified shoppers using a TSC branded credit card. Details and credit card application available at checkout.
Qty:


The ShelterAuger Earth Anchor kit comes with everything you need to securely anchor your shelters, canopies and instant garages.