Olympia Tools 75-Piece Utility Blades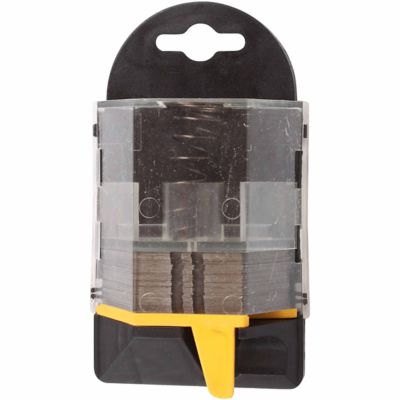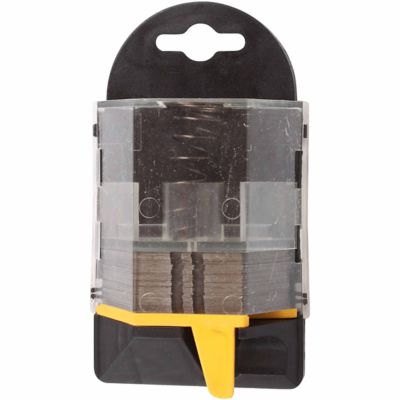 Financing Available!
Click here for more details...
Financing options available for qualified shoppers using a TSC branded credit card. Details and credit card application available at checkout.
Qty:


These Olympia 75-Piece Utility Blades are perfect for any projects and opening boxes and more.
Blades are SK5 steel
4.92 in.