Century Spring Extension Spring, 13/16 in. x 3-1/8 in. x .125 in. , Pack of 2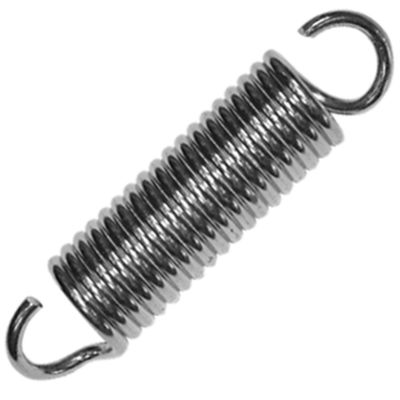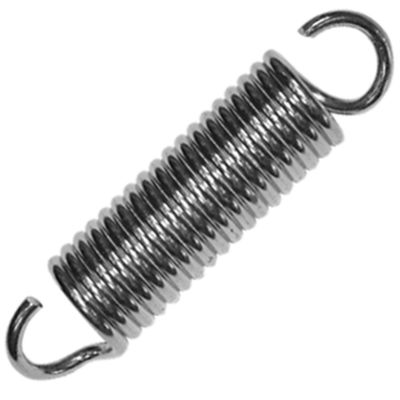 Financing Available!
Click here for more details...
Financing options available for qualified shoppers using a TSC branded credit card. Details and credit card application available at checkout.
Qty:


This Extension Spring is for use with mini-trampolines.
Capacity: 76 lb.
13/16 in. x 3-1/8 in. x .125 in.
Steel
Limited warranty