CountyLine Lock Pin, Square, 1/4 in. x 2-1/2 in.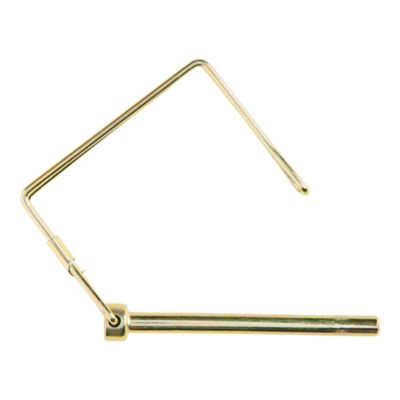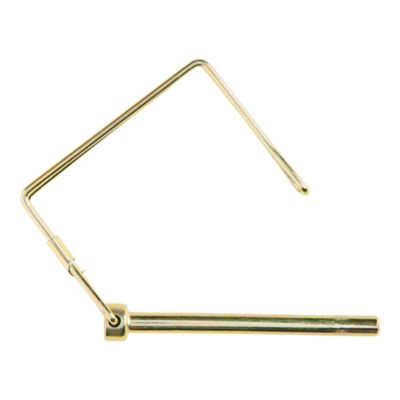 Financing Available!
Click here for more details...
Financing options available for qualified shoppers using a TSC branded credit card. Details and credit card application available at checkout.
Qty:


The CountyLine&reg Lock Pin is a trusted replacement part by those who know.
1/4 in. x 2-1/2 in.
Steel
Zinc Plated