Cambridge Cable Tie, Assorted, UVB, 4 in./8 in./11 in., 18 lb./40 lb./40 lb., Pack of 300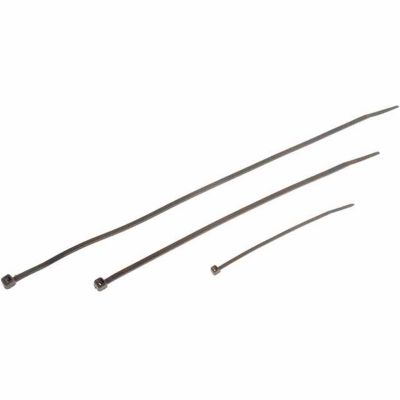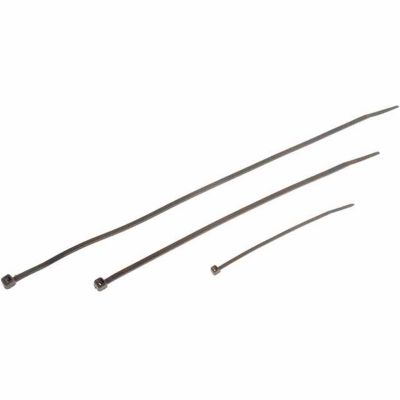 Financing Available!
Click here for more details...
Financing options available for qualified shoppers using a TSC branded credit card. Details and credit card application available at checkout.
Qty:


All purpose tie. Ideal for electrical work.