Miranda Lambert is excited to offer you MuttNation™, exclusively at TSC.
Miranda's love for animals has always been an important part of who she is. While volunteering at local shelters, she adopted her first pup Delilah as a companion when she started touring. To help shine the spotlight on rescue animals and shelters, Miranda and her mom founded MuttNation Foundation to ensure as many dogs as possible would have a safe and happy place to call home. Now MuttNation is partnering with TSC on an exclusive line of pet toys and supplies to benefit this great foundation.
Happy Shopping!
Shop All Categories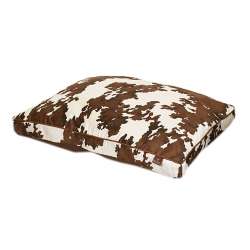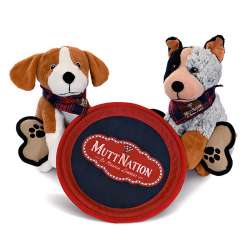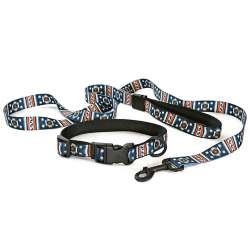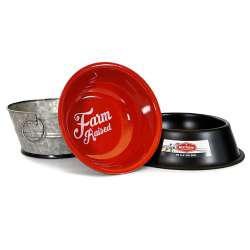 Your Purchase Helps!
Every purchase will help fund the rescue and adoption programs of MuttNation Foundation™
Page Not Found
The page you are looking for is no longer available or has moved - please search for your item again using the search bar or navigation. For further assistance, please contact Customer Solutions at 1-877-718-6750 or customersolutions@tractorsupply.com.