We need your feedback. Please rate and review products you have purchased from Tractor Supply so that we can learn and improve our products and help others who purchase them, as well.
1. Find a product you've purchased.

Hint: Search by the product number listed on your receipt.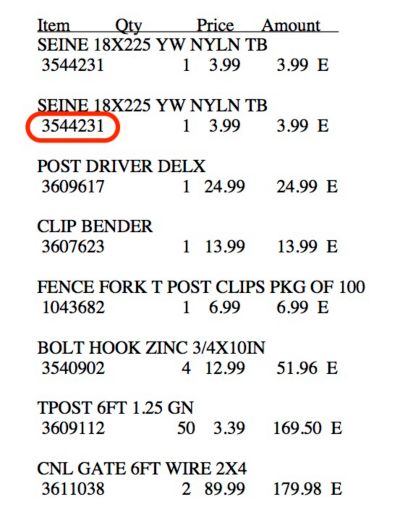 2. Leave a review.