Items Now Available Through Your Local Tractor Supply Store
Now you can find even more of the Purina® feeds and supplements you need at the store you love.
Find your local store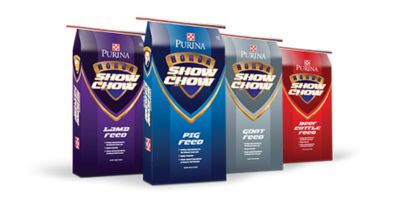 Honor® Show Chow® feeds
Feeds made from the highest-quality ingredients to help your animals look and perform at their best.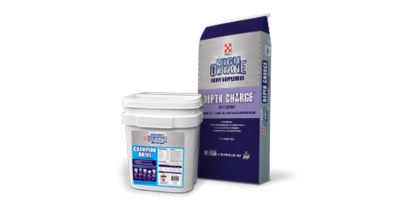 Honor® Show Chow® High Octane® supplements
The precision-formulated protein, fat, vitamins and minerals your show animals need.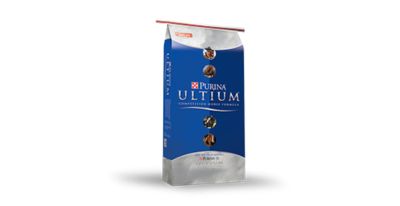 Ultium® horse formulas
Scientifically formulated to meet the needs of equine athletes and broodmares and young, growing horses.
Competition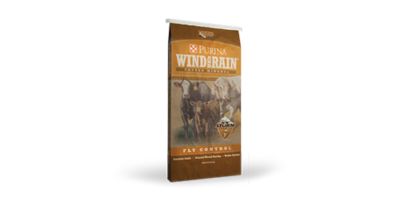 Wind and Rain® STORM® cattle minerals
A comprehensive line of minerals that fill in the nutritional gaps in available forage.
All Season Fly Control