Hobart Magnetic Holder, Extra Large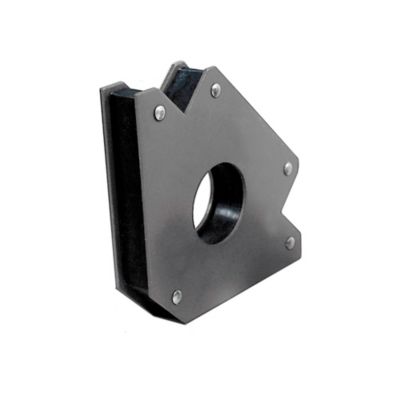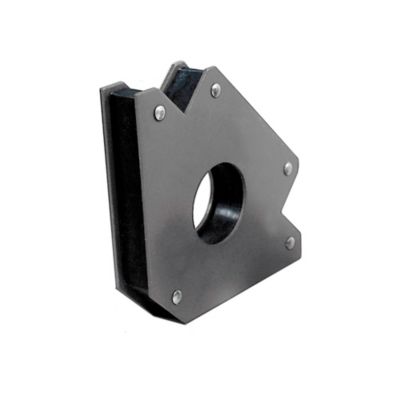 Financing Available!
Click here for more details...
Financing options available for qualified shoppers using a TSC branded credit card. Details and credit card application available at checkout.
Available:
Qty:


This multi-purpose Hobart Magnetic Holder holds steel pieces in place at 45°, 90° and 135° angles.