Petlinks Fresh Catch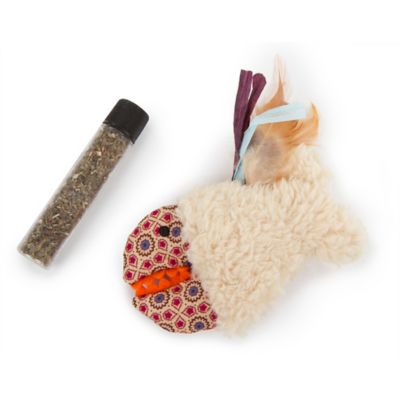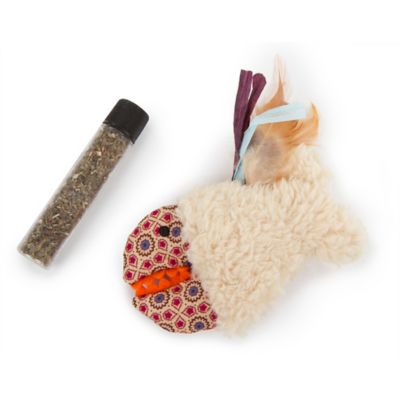 Financing Available!
Click here for more details...
Financing options available for qualified shoppers using a TSC branded credit card. Details and credit card application available at checkout.
Qty:


Keep your favorite feline entertained with the Petlinks Fresh Catch.
Refillable with catnip tube
4.5 in. x .5 in. x 3 in.