Olivia Sky Women's Short Sleeve Striped Knit Top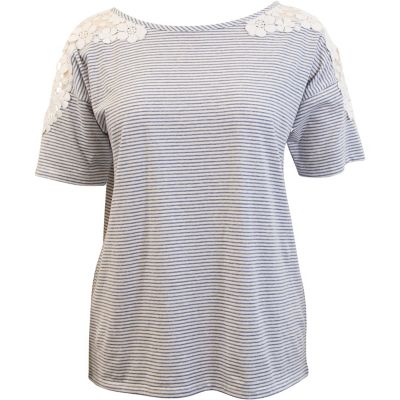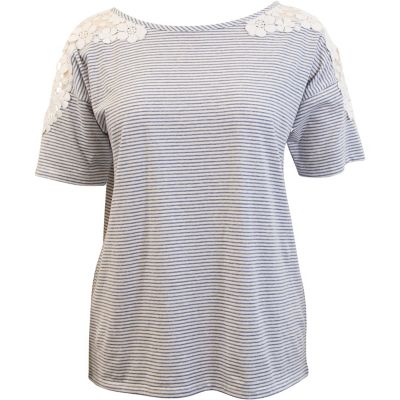 Financing Available!
Click here for more details...
Financing options available for qualified shoppers using a TSC branded credit card. Details and credit card application available at checkout.

Qty:


Embellished with feminine floral appliques, mesh, and crochet, Olivia Sky's ladies striped tee is a fun springtime selection.