Olivia Sky Women's Cap Sleeve Smocked Bib Knit Top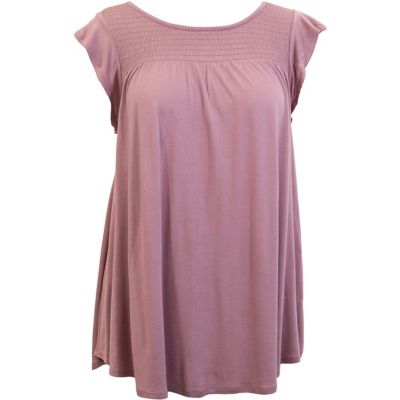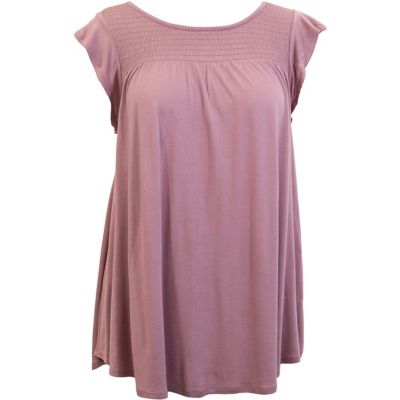 Financing Available!
Click here for more details...
Financing options available for qualified shoppers using a TSC branded credit card. Details and credit card application available at checkout.

Qty:


Olivia Sky's ladies cap sleeve smocked bib tee is a must-have to complete your casual-cool look.