Mibro 4-1/2 in. x .045 in. x 7/8 in. Metal Cut-Off Abrasive Wheel, Pack of 5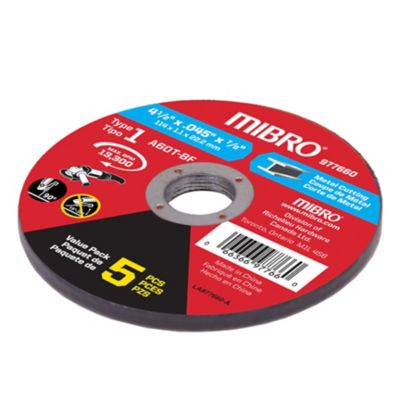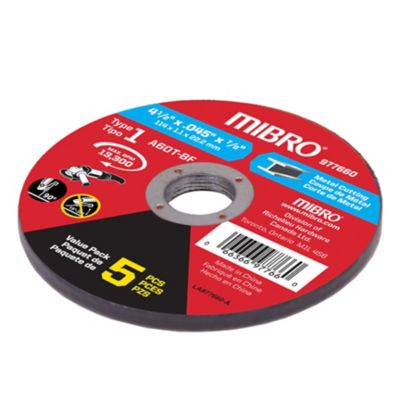 Financing Available!
Click here for more details...
Financing options available for qualified shoppers using a TSC branded credit card. Details and credit card application available at checkout.
Qty:


This Mibro 5-Pack RCB Metal is an abrasive wheel perfect for cutting metal.
Type 1 reinforced metal cut-off abrasive wheel