Mealworm Snack, 4 oz.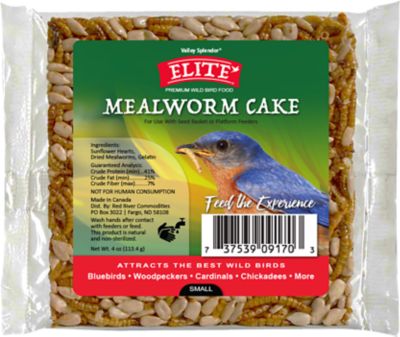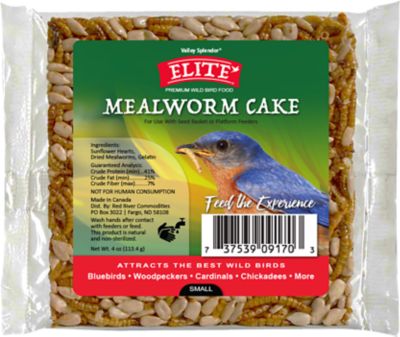 Financing Available!
Click here for more details...
Financing options available for qualified shoppers using a TSC branded credit card. Details and credit card application available at checkout.
Qty:


Mealworm Snack is loved by insect-eating wild birds.
For use with seed cage or platform feeders
Ingredients: Sunflower Hearts, Dried Mealworms, Gelatin.