LDR 3-Function Shower Head, Chrome Finish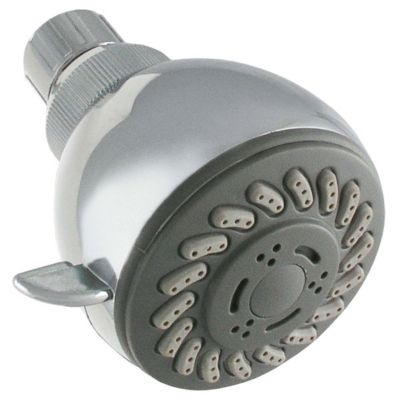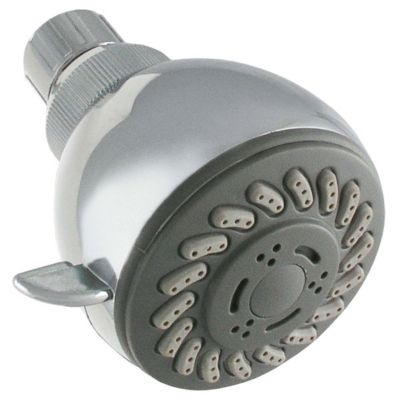 Financing Available!
Click here for more details...
Financing options available for qualified shoppers using a TSC branded credit card. Details and credit card application available at checkout.
Due to Department of Transportation (DOT) regulations, this item can only be shipped via ground transportation to the contiguous United States. To return this item, you must contact the Customer Solutions Center for instructions. See our Terms and Conditions for more information.
This product cannot be shipped to CA,CO
Qty:


Complete your plumbing project with this LDR 3-Function Shower Head.