JobSmart 9V Battery, Pack of 8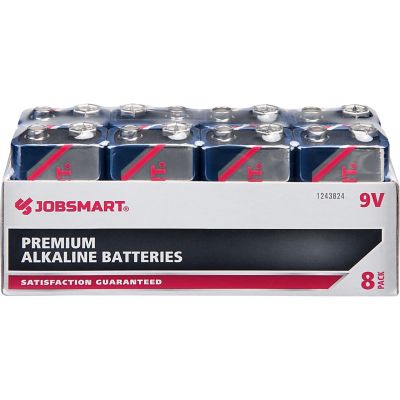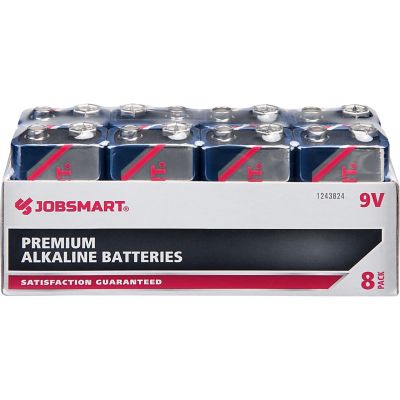 Battery price excludes core charges if applicable. If a battery core is not returned at the time of pickup a core charge fee will apply.
Financing Available!
Click here for more details...
Financing options available for qualified shoppers using a TSC branded credit card. Details and credit card application available at checkout.
Qty:


Be prepared with JobSmart 9V Batteries.
Mercury & cadmium free, more environmental friendly and more powerful