Honda Engine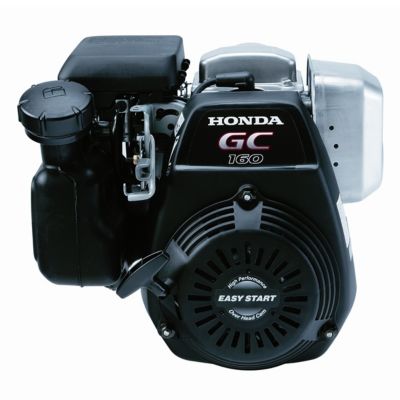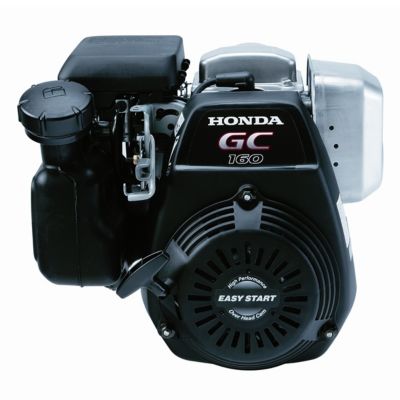 Financing Available!
Click here for more details...
Financing options available for qualified shoppers using a TSC branded credit card. Details and credit card application available at checkout.
Qty:


Protect Your Purchase
If your covered product fails, we fix it, replace it, or reimburse you for it. Learn More
The Honda 160cc Horizontal Shaft Engine is for use on small farm equipment.