Farm Fed Clothing Women's Support Your Local Farmers Graphic T-Shirt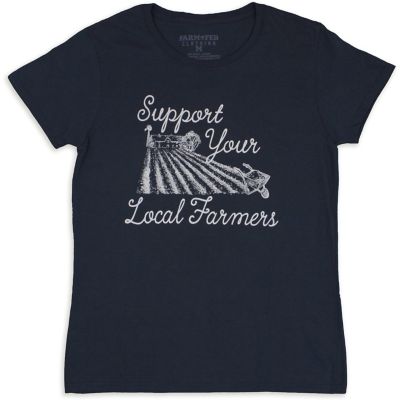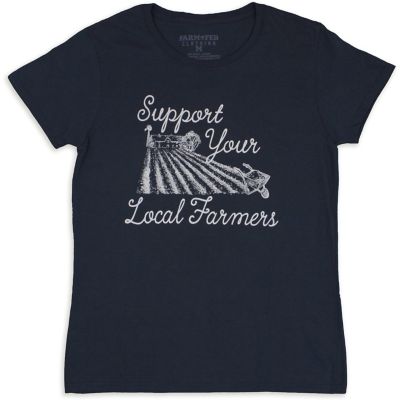 Financing Available!
Click here for more details...
Financing options available for qualified shoppers using a TSC branded credit card. Details and credit card application available at checkout.

Qty:


Enjoy all-day comfort with the Farm Fed Clothing Women's "Support Your Local Farmers" Short Sleeve Crew T-Shirt.