Espree Flea and Tick Repellant Wipes, Pack of 50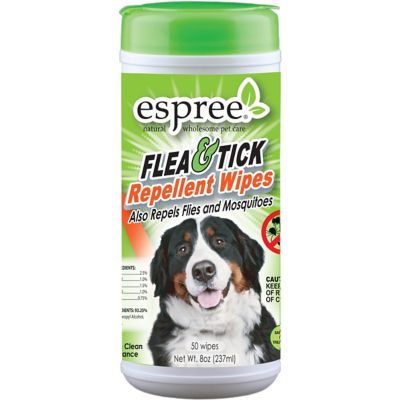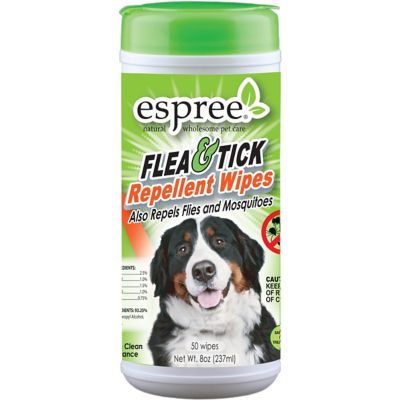 Financing Available!
Click here for more details...
Financing options available for qualified shoppers using a TSC branded credit card. Details and credit card application available at checkout.
Note:
Due to Department of Transportation regulations, this item can only be shipped by ground to the contiguous United States. This item cannot be shipped by either ground or air to Alaska or Hawaii.
This applies to certain items that ship with batteries.
Qty:


Espree Flea and Tick Repellant Wipes kills and repels fleas and ticks in an easy-to-use wipe.
Main Ingredient: citronella oil
50 count