Browning Women's Camo Buckheart Graphic T-Shirt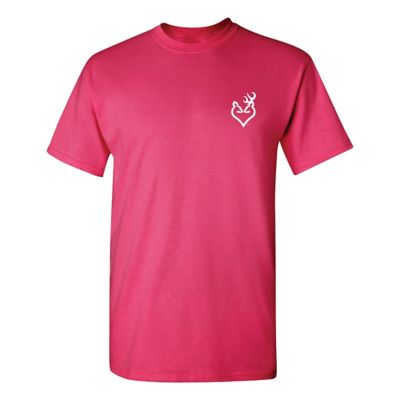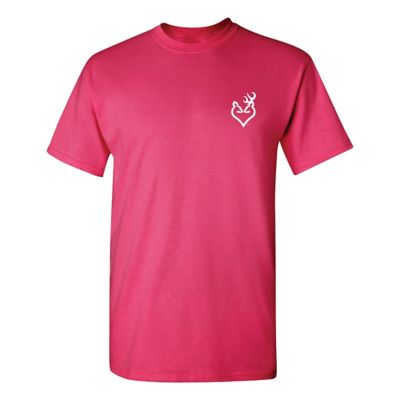 Financing Available!
Click here for more details...
Financing options available for qualified shoppers using a TSC branded credit card. Details and credit card application available at checkout.

Qty:


The Browning Lady's Camo Buckheart Tee is a traditional lightweight tagless cotton tee made for year-round wear.