Allen EZ Aim Bullseye Target, 8 in. x 8 in., Pack of 12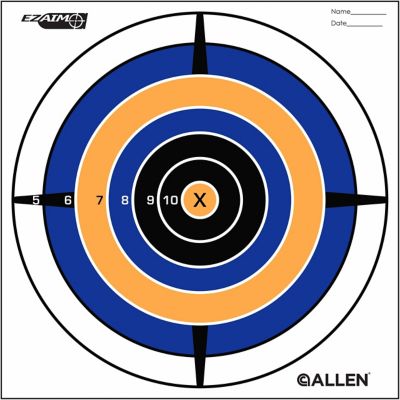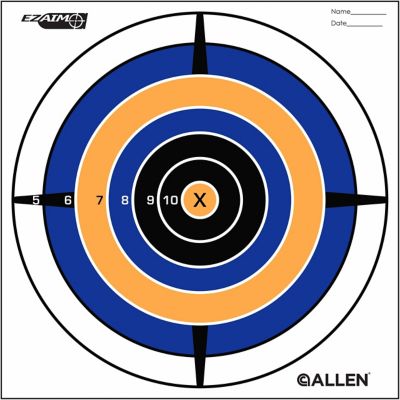 Financing Available!
Click here for more details...
Financing options available for qualified shoppers using a TSC branded credit card. Details and credit card application available at checkout.
Qty:


The EZ Aim Bullseye Target features 8 in. x 8 in. heavy target paper.
Made in the USA
Pack of 12 targets