AG Radial Bearing, 3/4 in. Bore, 205RVA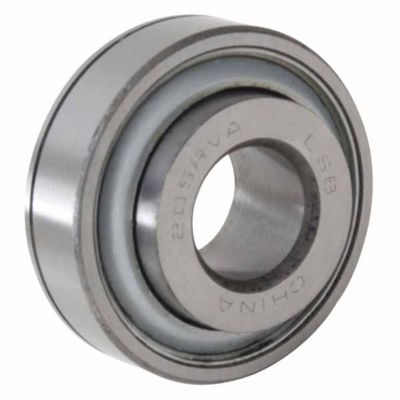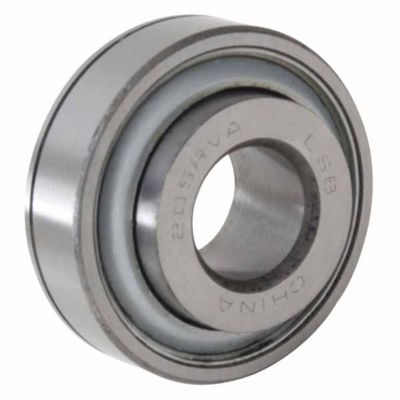 Financing Available!
Click here for more details...
Financing options available for qualified shoppers using a TSC branded credit card. Details and credit card application available at checkout.
Qty:


This AG Radial Bearing has cylindrical (flat) OD 2 in. and 3/4 in. bore with metal shields.