100 ft. Chalk Reel with 4 oz. Blue Chalk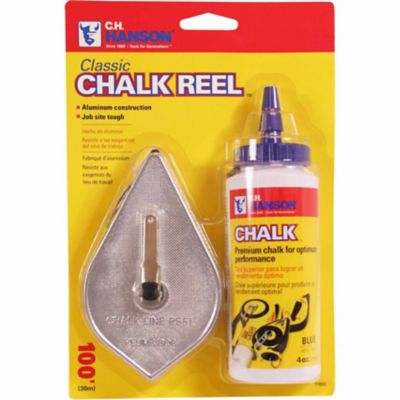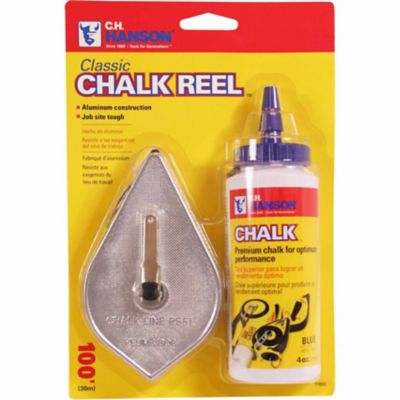 Financing Available!
Click here for more details...
Financing options available for qualified shoppers using a TSC branded credit card. Details and credit card application available at checkout.
Note:
Due to Department of Transportation regulations, this item can only be shipped by ground to the contiguous United States. This item cannot be shipped by either ground or air to Alaska or Hawaii.
This applies to certain items that ship with batteries.
Qty:


The classic Chalk Reel with 4 oz. Blue Chalk delivers premium chalk performance.
Aluminum construction
Jobsite tough
Color: blue