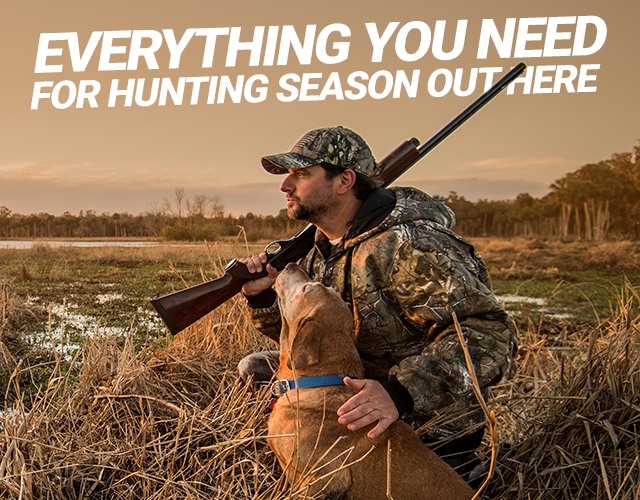 SCOPE OUT OUR HUNTING GEAR
SHOP YOUR SEASON
HELPFUL HUNTING ACCESSORIES
ARTICLES
Turkey Scouting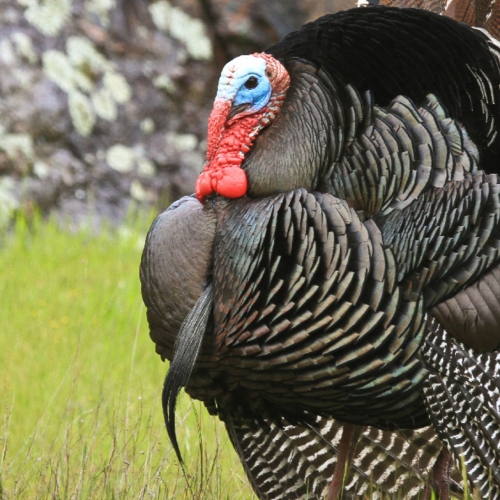 On the Lookout Tips for Turkey Scouting
Hunting Methods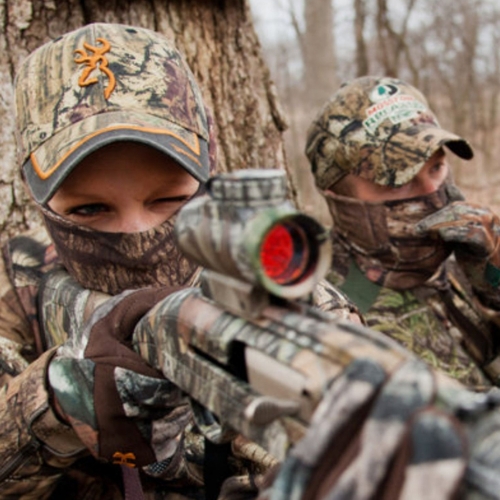 Hunting Methods
Deer Hunting Tips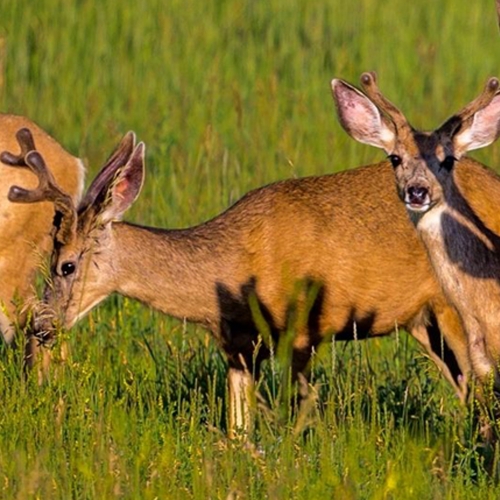 Deer Hunting Tips for Scent Control
DRESS FOR THE HUNT
PREPARING THE GAME
ESSENTIAL HUNTING EQUIPMENT
ARTICLES
Wildlife Food Plots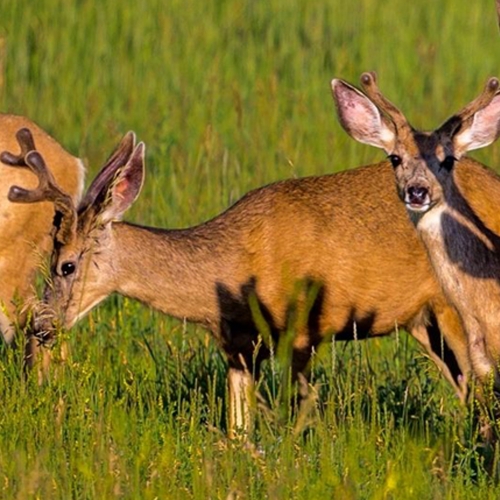 Wildlife Food Plots
Tree Stand Heaters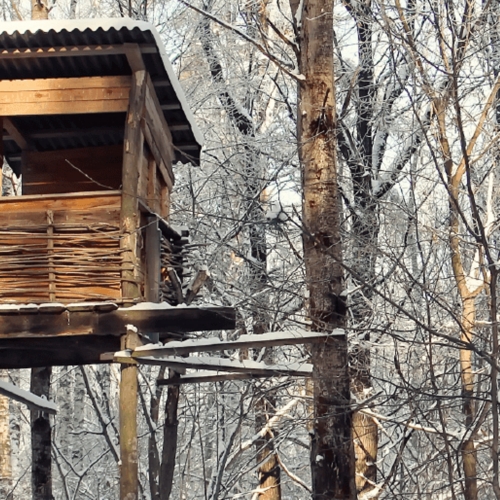 Tree Stand Heaters
Feeding Big Game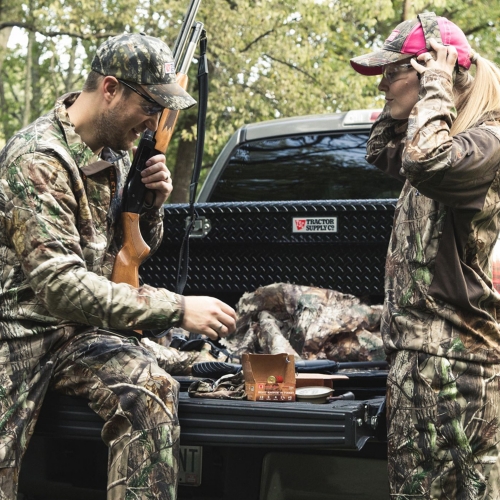 Feeding Big Game for Hunting and Nature Lovers
Show More
Show Less
Hunting Event at Tractor Supply Co.
If you're a hunter, you've hit the target when it comes to suiting up for the best hunt of your life. After all, it's always hunting season here at Tractor Supply Co., where you can find the right apparel and gear for your favorite time of year. Scope out our range of essentials, from camo pants and insulated jackets, to the gadgets and tools that set you up for success.
Hunting Clothing: Shirts, Pants, Jackets, and More for the Hunter
If you're searching for comfortable and durable clothing for your next hunt, you've come to the right place. Tractor supplies the everything a hunter needs for hunting season, including the right clothing. Start things off right with the best clothes for both men and women from the brands you love, like Carhartt! We carry a large selection of pants, jackets, long and short sleeve shirts, vests, bibs, beanies, and shoes for men and women, all with realistic camo designs that'll keep you out of sight. We also have waterproof and insulated apparel options to ensure you're comfortable when weather hits and the temperatures drop outside.
Supplies and Accessories
Whether your wildlife game is deer, geese, or wild turkeys, Tractor Supply has the hunting equipment to set you and your designated area up for success. Scope out our trail cameras, binoculars, sights, and range finders, then hunt through our impressive assortment of essential hunting gear that puts you in the position to prosper — think tree stands and blinds, and camping gear like coolers, portable heaters, flashlights, and more! Lure in your catch with deer feed, deer feeders, attractants, and game calls, and even decoys that look like real turkeys! Always be sure to mask your scent with the scent control.
Must-Haves for After the Hunt
Tractor Supply carries products that support you outside of the hunt as well, including all the essentials for food processing and cleaning your game. We also have gun safes for safely storing your firearms and firearm accessories, and ATVs and UTVs that help you move through your hunting area with ease.
Safety During the Hunt
As much fun as the hunt can be, it's important that safety is a priority during hunting season, too, so we've made sure to have the right tools for a safe hunt. Find the right signage and an assortment of safety vests and accessories.
Page Not Found
The page you are looking for is no longer available or has moved - please search for your item again using the search bar or navigation. For further assistance, please contact Customer Solutions at 1-877-718-6750 or customersolutions@tractorsupply.com.