Category
Press enter to collapse or expand the menu.
Gun Safes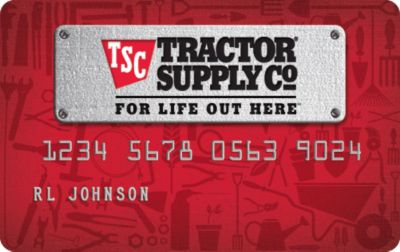 12 Months Special Financing
Purchases $399 & up
Product List Display Updated
SORT BY:
Most Popular
Ratings
Name: A to Z
Name: Z to A
Price: Low to High
Price: High to Low
Recency
New Arrivals
PRICE DETAILS
To see the price:
Depending on the manufacturer, you will need to add the item to your cart and perhaps begin the checkout process. You will not be required to complete the purchase. You can remove it from your cart at any time.
Why don't we show the price?
Some manufacturers restrict how we may display prices. In some cases the manufacturer does not allow us to show you the price until further action is taken.
Gun Safes
When it comes to choosing the right gun safe for your firearms, consider the number and size of the guns you own as well as the space you have available for storage. Another thing to consider when purchasing a gun safe is the thickness of the metal. Gun safes should be able to withstand break-ins as well as protect the contents from fire or other types of damage. The lower the number means the thicker the steal, so choose a gun safe with a steel thickness of 10-gauge or less for the most protection. Fireproof ratings are important when choosing a safe. These ratings are based on how long it takes the typical house to burn down if no attempts to stop it are made. In most cases, that's one hour, so look for gun safes with at least a 1-hour fire rating to protect the valuables inside, as well as a fire seal on the door. Fire seals expand to keep fire, smoke and water from seeping into the safe. They also seal out moisture on a day-to-day basis. This inhibits the growth of rust and corrosion on firearms and other items stored inside. Gun safe accessories like dehumidifiers keep the moisture levels as low as possible inside your gun safe to prevent condensation which can lead to rust and corrosion. Other accessories increase the storage options inside your gun safe. Adding some light to your gun safe can help you quickly take inventory and find what you need safely.