Gold Mining Ghost Town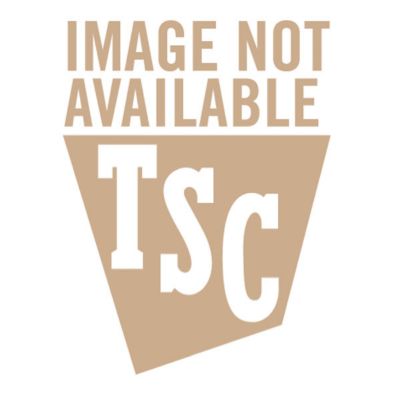 By T.L. Dew
Photo courtesy of the Bodie Foundation
Each year, thousands of tourists visit Bodie, Calif., even though there are no stores, restaurants, or any other commercial businesses — just empty streets brimming with history.
Bodie was once a thriving gold-mining town east of the Sierra Nevada mountain range near the Nevada state line.
The mining town boasted a population of nearly 10,000 in the late 1800s, but today Bodie is a ghost town maintained by the California state parks department in a condition of "arrested decay," which means that the remaining structures are maintained only enough to prevent further deterioration. That will allow visitors in decades to come to be able to see Bodie as it looked before becoming a ghost town.
"It's the only park in the country that has an arrested decay management philosophy," says Park Ranger Joshua Heitzmann.
After the mines were depleted of millions of dollars in gold, and the mining companies went out of business, Bodie's population fell to 1,500 in the 1880s, according to the park's website.
The last residents moved out of Bodie in the early 1960s and in 1962 the town was designated a National Historic Site and a State Historic Park.
"It's a pretty unique park,'' Heitzmann says. "Some of the buildings are pretty phenomenal."
More than 200 buildings, including a Methodist Church, the Bodie Jail, and the Stuart Kirkwood Livery Stable, still stand in Bodie, many of their rooms untouched by time and by two separate fires that tore through the town in 1892 and then again in 1932.
"All the artifacts that were left behind are still there,'' Heitzmann says of the contents inside the remaining homes and storefronts.
While tourists are welcome to explore the town, no one is permitted to go inside the buildings, for the sake of preservation. Nothing may be removed from the park. Metal detectors are not allowed.
Park employees, who live onsite, work to maintain the town in its original condition, which means that modern amenities are limited.
"The only thing the state added was a parking lot and restrooms," the ranger says.
Visitors, who numbered 131,000 last year, may roam around the town on their own, but the park also offers organized tours, including nighttime ghost tours through the town and a tour of the Stamp Mill where park employees explain how gold was extracted from quartz and turned into bullion bars.
None of the abandoned mines are open to tourists for safety reasons.
The park, 13 miles northeast of Yosemite National Park and seven miles south of Bridgeport, Calif., is open year-round, though it is difficult to get there during the winter months because of snow.
But hardy visitors with a sense of adventure are welcome to hike to the park, use skis to get there, or, Heitzmann says, drive in on a snowmobile.